Earn more cash without dealing with customer service issues. We got you covered.
Are you making minimum wage for a cleaning service that works you to the bone? Maybe you're running your cleaning business solo and you're tired of scheduling, billing, and customer service headaches.  Either way, more freedom, more pay, and more appreciation would change your life. We're Merit Maids and we're here to give you more cleaning clients.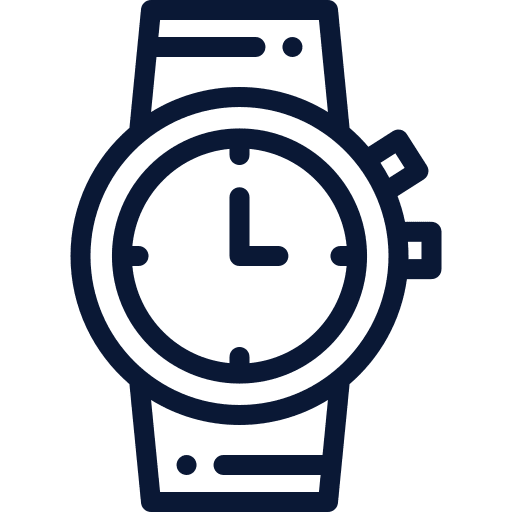 Flexible Schedule
Already have clients? No biggie. We can work around your cleaning schedule - you get to choose your availability. Clean as many or as few properties as you want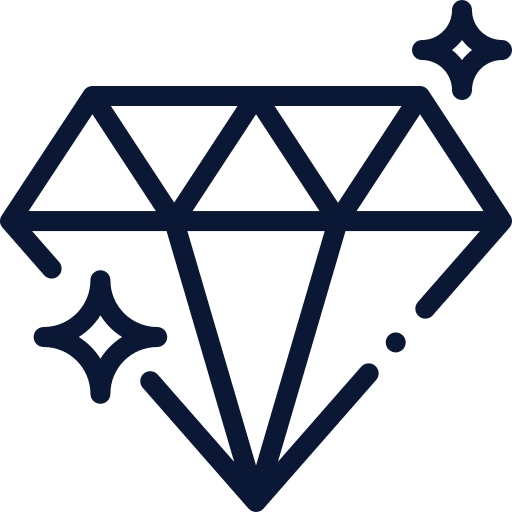 Awesome Pay
With an open schedule, you can earn more than $1,200 per week. Our top professional averaged this much last year. Plus all of your supplies are tax-deductible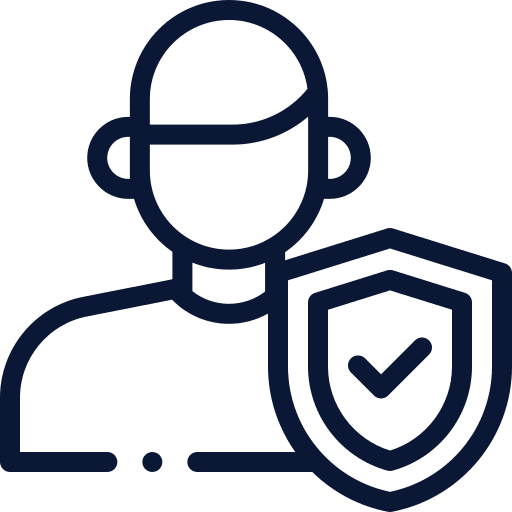 Transparency
Every night our automated system will email you a clear and accurate report of all your cleaning jobs for the next day.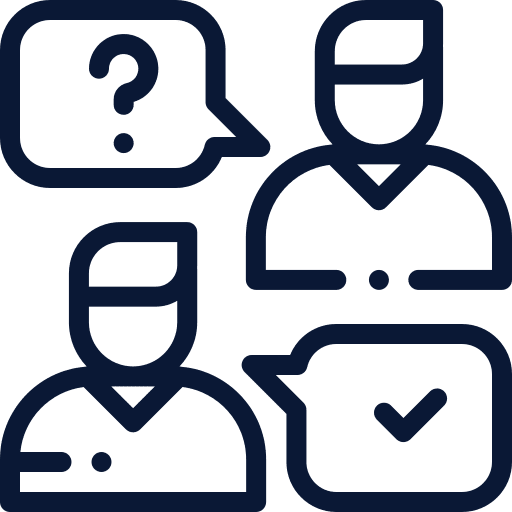 Friendly Support
Our staff is standing by to handle all billing, customer service, and more. All you have to do is focus on providing a pristine cleaning
Check out our frequently asked questions section below. Don't hesitate to reach out to us with any other questions you may have.
It's a self-employed individual who's really talented at something, but doesn't enjoy the "business" side of things. Your last Uber driver was an independent contractor. He's good at driving, but not a fan of all the business stuff that Uber has to deal with. 
It all depends on your availability and efficiency. At the time I'm writing this our best team member made $1,241.69 last week. Those close to you will suspect you're a drug dealer with the bouku bucks you'll be earning
Once you complete our onboarding process and complete your first cleaning you will be paid on a weekly basis via direct deposit. Payments are submitted on Mondays and typically arrive in our cleaners accounts by Thursday. 
Yes. To qualify as a Merit Maids Cleaning candidate we require paid cleaning experience, reliable transportation, carry your own cleaning supplies and equipment, ability to pass a drug/background check, and access to a smart phone. 
Take a moment to fill out our inquiry form and one of our team members will get back to you within 2 business days
Reach our hiring team by phone, email or through our online message form below for any questions or inquiries, we would love to help! 
Monday – Friday 9am – 6pm
Saturday 10am – 5pm
Sunday – Closed